A Special Community
We are truly blessed that over the years, we have seemed to attract tenants who really fit into our environment. It is a bonus for us and we are told that our client's staff enjoy the social atmosphere of the estate. Our social outdoor areas are specifically designed to offer your team the opportunity to meet their fellow colleagues within the community.
Please find below more information about some of the wonderful companies we are honoured to host here.
If you are visiting the centre and need help finding us, please contact us.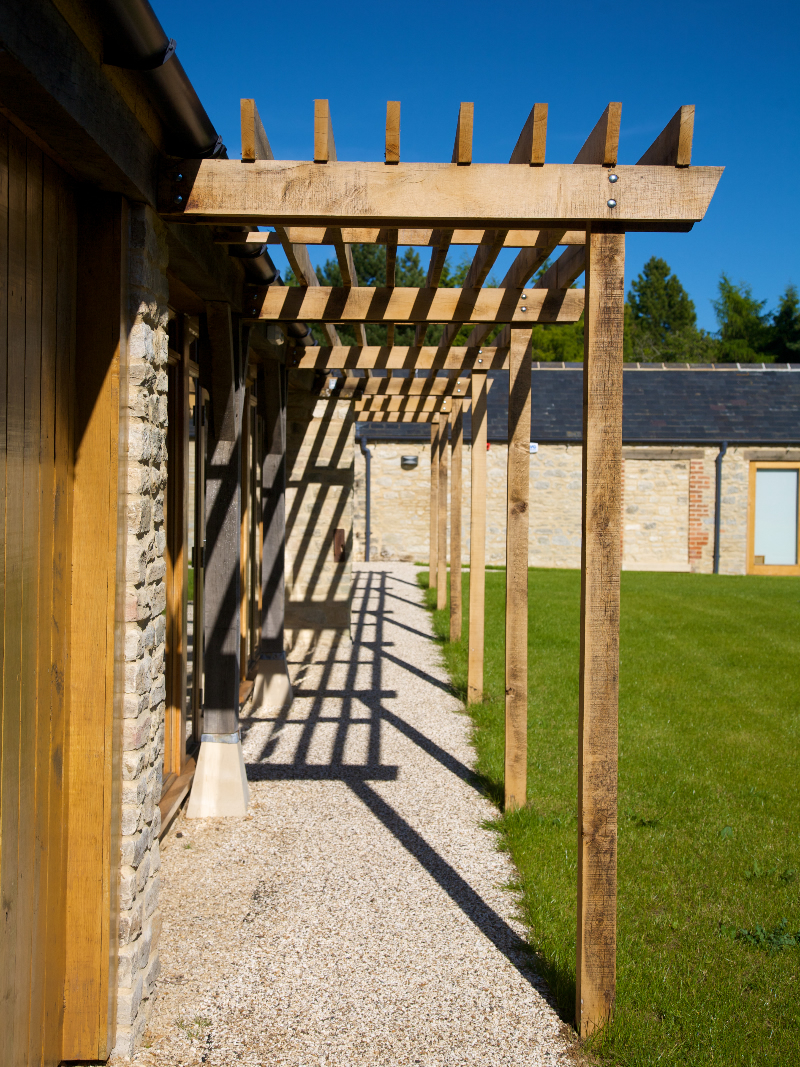 Please Note
We operate strict security onsite and unsolicited sales visits are unwelcome. Please respect our tenants privacy and contact them in advance of any visit.
Get In Touch
Please feel free to contact us if you would like more information about Kirtlington Business Centre. Becky Fifield the centre Manager is based onsite and can be reached on the numbers below or at any time by sending a message using the form.
Management Office:
Tel: +44 (0) 1869 351625
Mob: +44 (0) 7854 941 335