A Family Affair
Unlike many commercial premises, Kirtlington Business Centre is owned by people who value their buildings, both aesthetically and practically. In developing Kirtlington, the owners have shown that they are committed to ensuring the buildings' future. The highest possible standards are constantly maintained.
Our friendly and professional Management Team of Sam Tylor and Becky Fifield are located in dedicated onsite offices adjacent to the Business Centre and always at hand to provide support and assistance.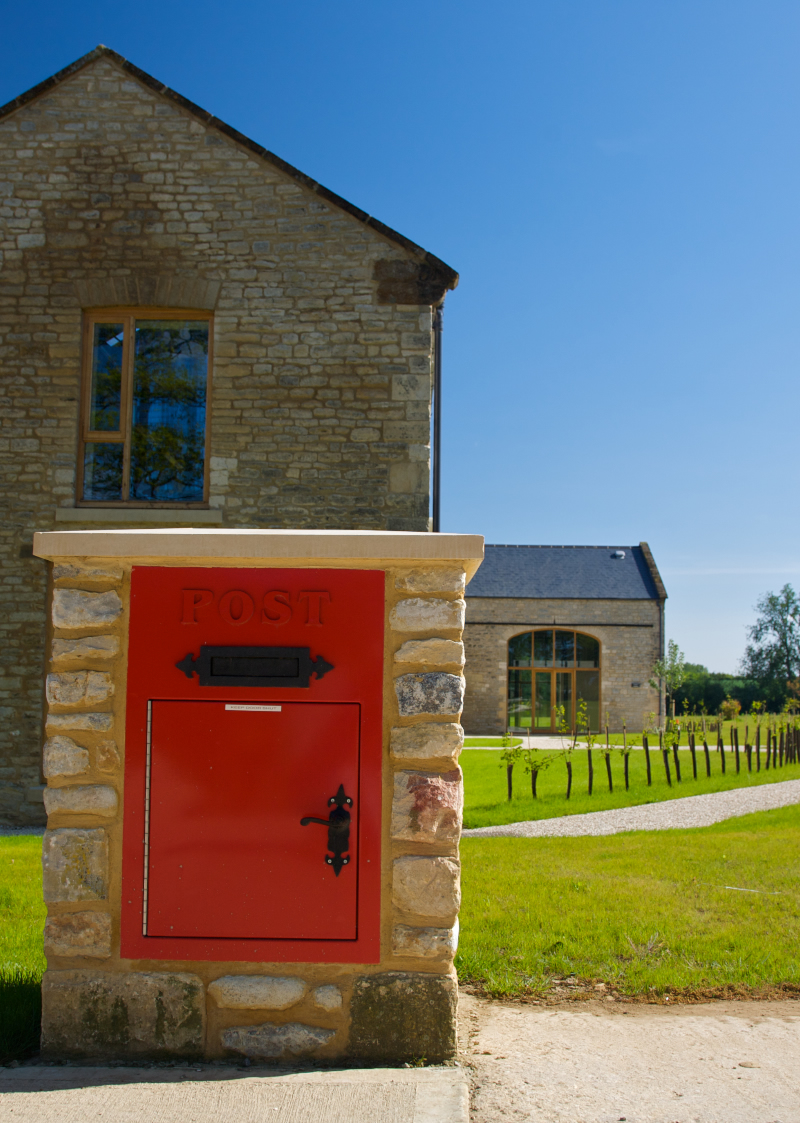 "Kirtlington Park Estate dates back to the 18th century and was owned by the Dashwood Family until the late 1800's. In 1921 it was bought by the Budgett Family and remains in their ownership today."
Kirtlington Park has always been a vibrant Estate, and never more so than during the 2nd World War when Slade Farm, the site of Kirtlington Business Centre, was used as an RAF airfield specialising in aircraft repair. (The restored insignia from the Officers Mess is situated in the Manangement Office of the Business Centre).
During the war, Kirtlington Park House was home to hundreds of evacuees, land girls and personnel working at Ditchley Park, some of whom chose to spend the rest of their lives in this beautiful part of Oxfordshire. After the war, the Slade Farm buildings reverted to agricultural use, initially housing pigs and turkeys, and then pedigree Fresian cows until the turn of the millennium.
The Estate has evolved as the pressures on the countryside have demanded, and throughout the Budgett family have striven to excel in the many activities on the Estate. Whether it be breeding Derby winners, national champion livestock or creating one of the most successful and popular polo clubs in the country, the highest standard is the goal. They are confident that the Business Centre will be the next winner!
Press & Media Enquiries
Please contact Becky Fifield in the Management Office if you have any media enquiries or are interested in the site as a filming location or other purpose.
Get In Touch
Please feel free to contact us if you would like more information about Kirtlington Business Centre. Becky Fifield the centre Manager is based onsite and can be reached on the numbers below or at any time by sending a message using the form.
Management Office:
Tel: +44 (0) 1869 351625
Mob: +44 (0) 7854 941 335